A special place where timeless elegance still exists, and grand avenues intersect at a residential social circle with a fountain in the middle. Dupont Circle is the quintessential Washington experience. It's where new meets old and does it with a sense of style and fun. It's a vibrant place where eclectic sensibilities rule and where Connecticut, Massachusetts and New Hampshire Avenues all converge at a traffic circle with a cool inner park and a famous fountain.
Ready to Make Dupont Your Home?
A Rich History
The area dates way back to marshy land and a scattering of homes. But around 1870, the Board of Public Works began improving streets, spurring a syndicate of wealthy businessmen and politicians to snap up undeveloped acreage. The centerpiece hub was first constructed as Pacific Circle and later renamed Dupont Circle in honor of Rear Admiral Samuel Francis Dupont. Grand mansions were erected along the wide diagonal avenues while row houses and apartment buildings filled in the grid of north-south and east-west streets.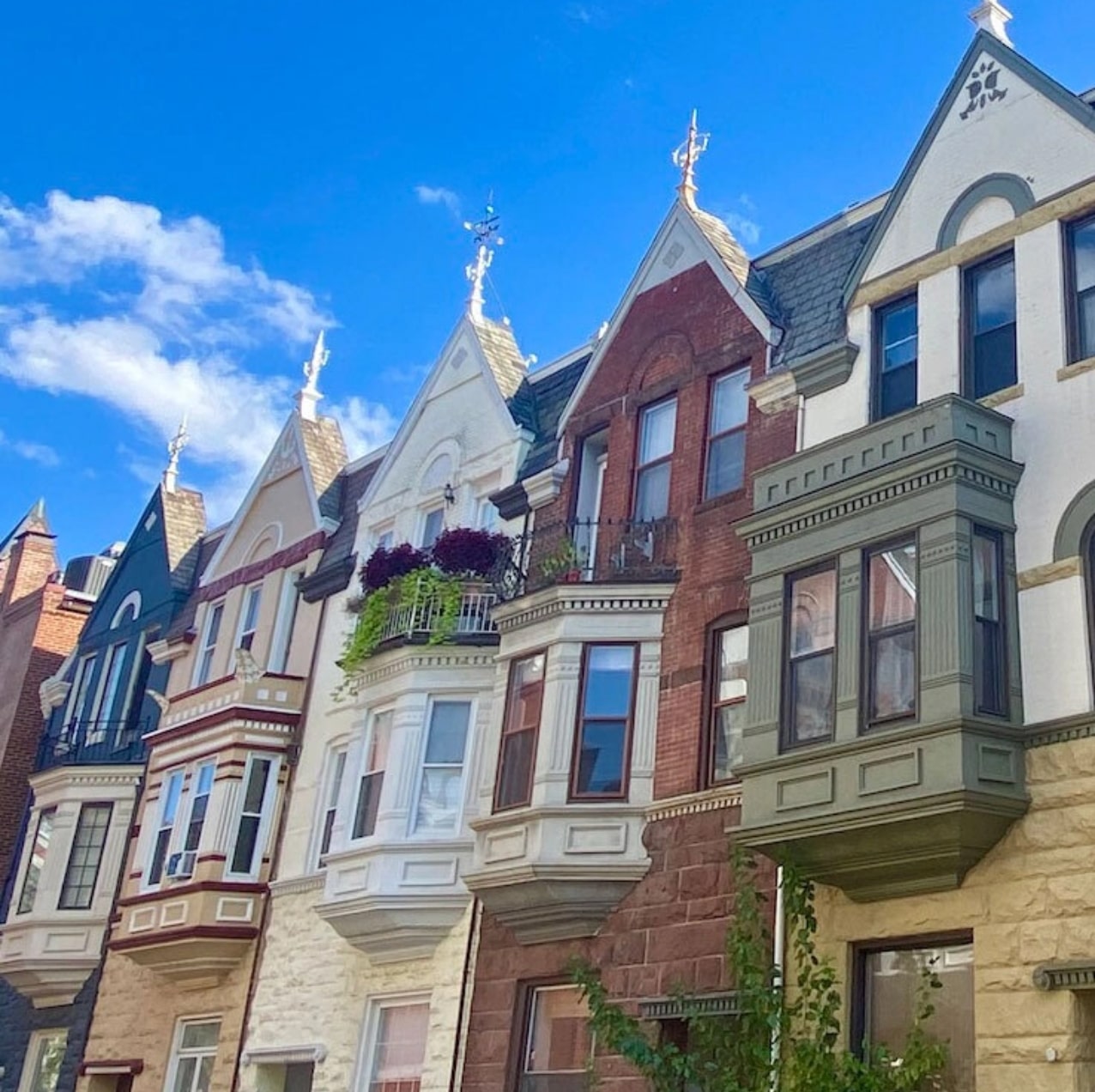 Enduring Classic Architecture
The richness of architecture alone is worth the price of admission in the Dupont Circle Historic District, with a panoply of Second Empire, Queen Anne, Richardsonian Romanesque, Colonial Revival, Beaux Art and Italianate styles. And while numerous properties—especially larger single-family homes—have been lost to the ravages of time and development, this is still one the city's enduring jackpots of classic design.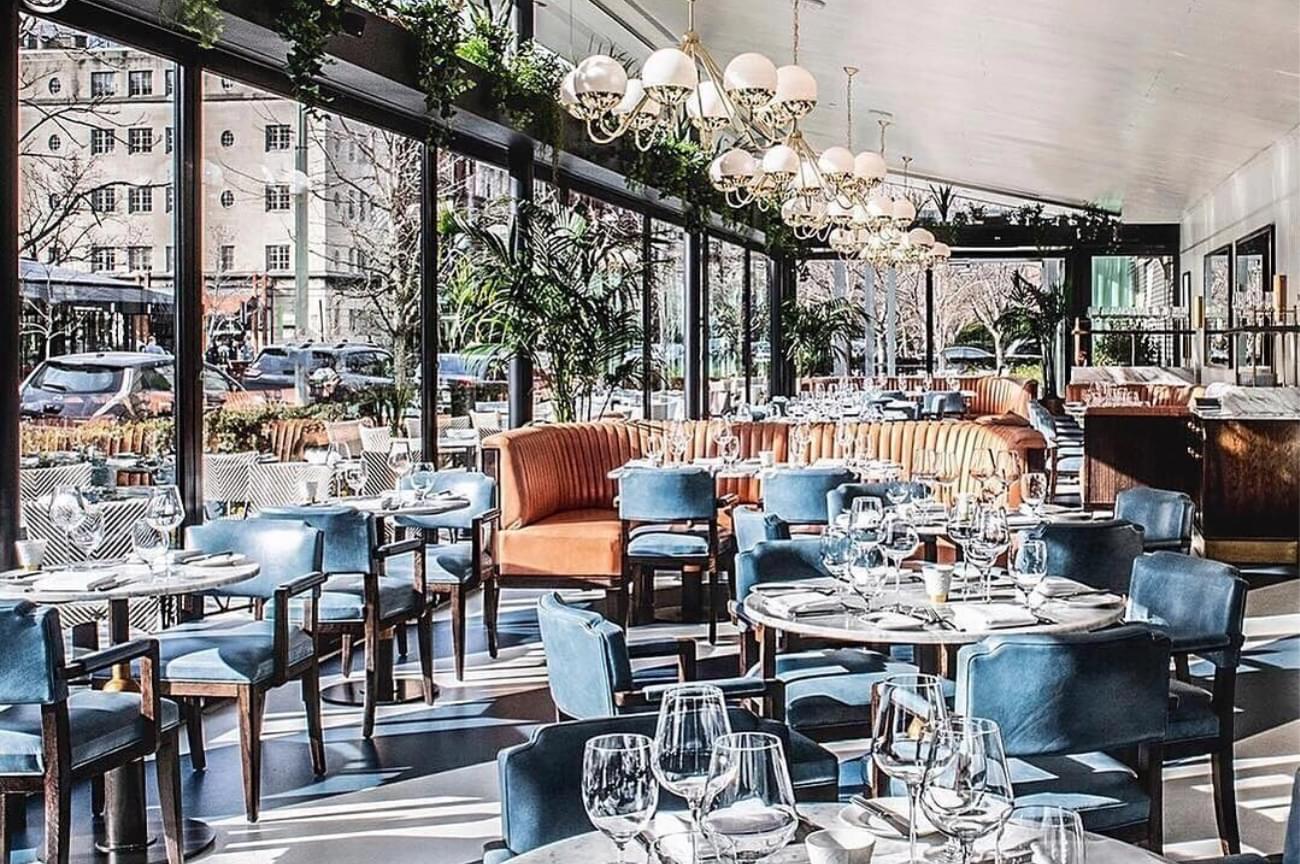 Dupont Today
The Dupont Circle of today, much like the District itself, is a living, breathing and ever-adapting organism. Residents enjoy the "in-town" proximity to all the city has to offer. They also cherish the neighborhood's amazing array of restaurants, art galleries, yoga hangouts, coffee joints, a fantastic farmers market and the neighborhood True Value on 17th hardware store—just to name a few.
If you've never been here, you may wish to visit. If you've had the pleasure of visiting, you may long to live here. And if you've already staked your claim, it's doubtful you'll want to leave. Dupont Circle really is that sublime.
Your Dupont Circle Home Awaits
From historic escapes that exude charm to modern hideaways tucked away in immaculately manicured gardens, Dupont Circle is home to some of the most unique properties you'll ever find—is one of them calling your name?